Birthday wishes
Happy birthday
namarie120! Hope it was a day filled with all the best things!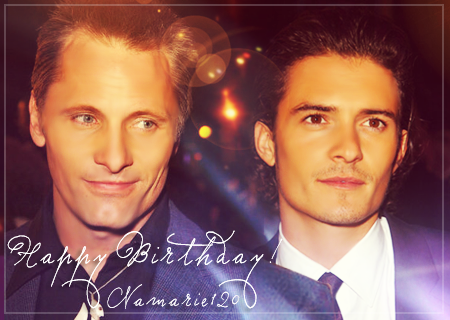 I need some help. I offered up some icons for the auction for sis, and one of the winners has asked for "Leverage" icons. I've only seen one episode…

So I'm sure everyone has seen all these pictures before, but these are some of the reasons I love Drew Baylor so much...…

A good friend of mine is looking for the clip this pic came from. And of course, I want it too. ;) So has anyone got an idea where we could find?