It was great seeing how many people enjoyed seeing the old pics, so I decided to post some more today.


alles_aus_liebe posted a bunch in her journal too! Go see!!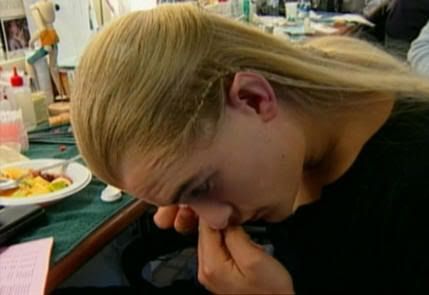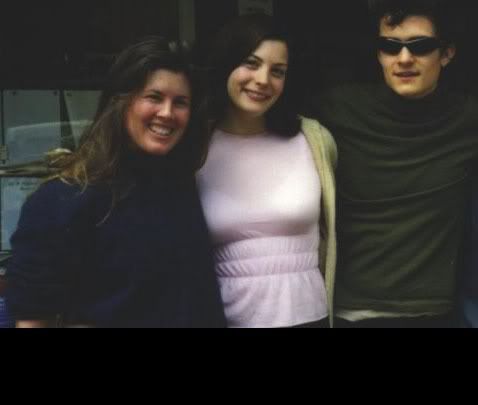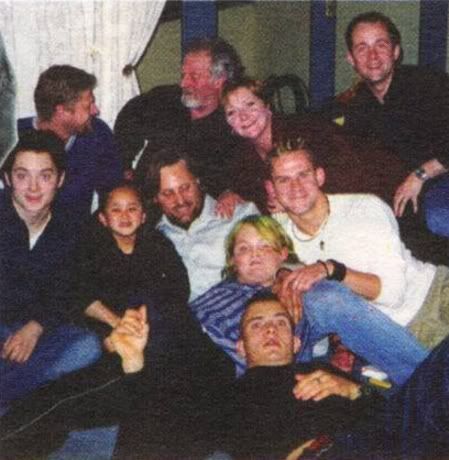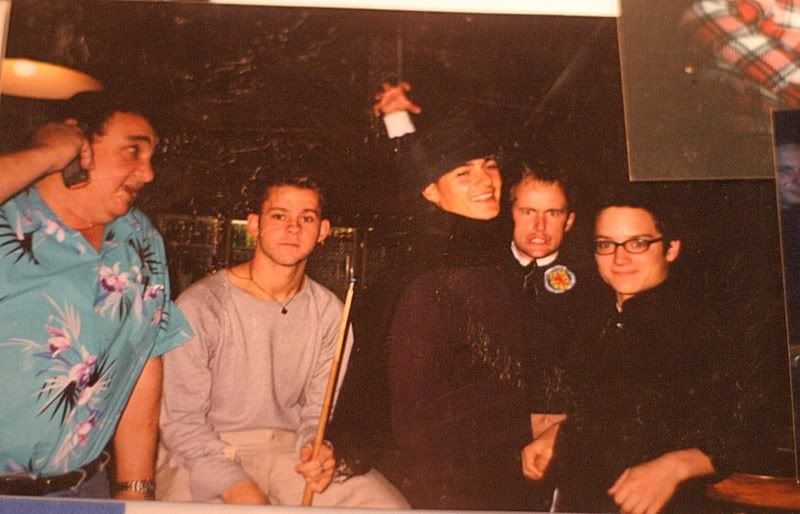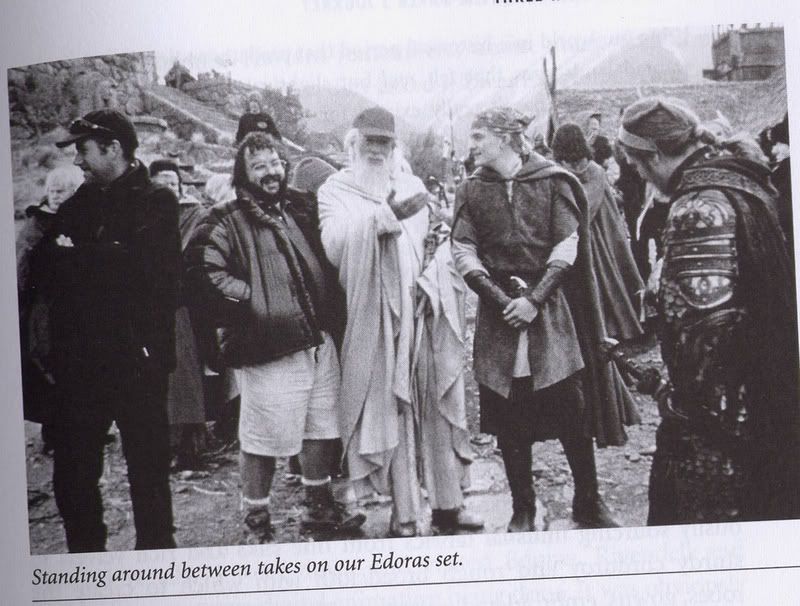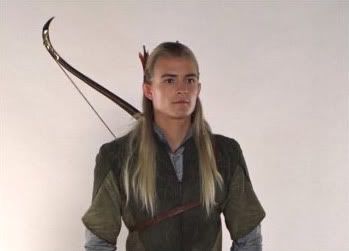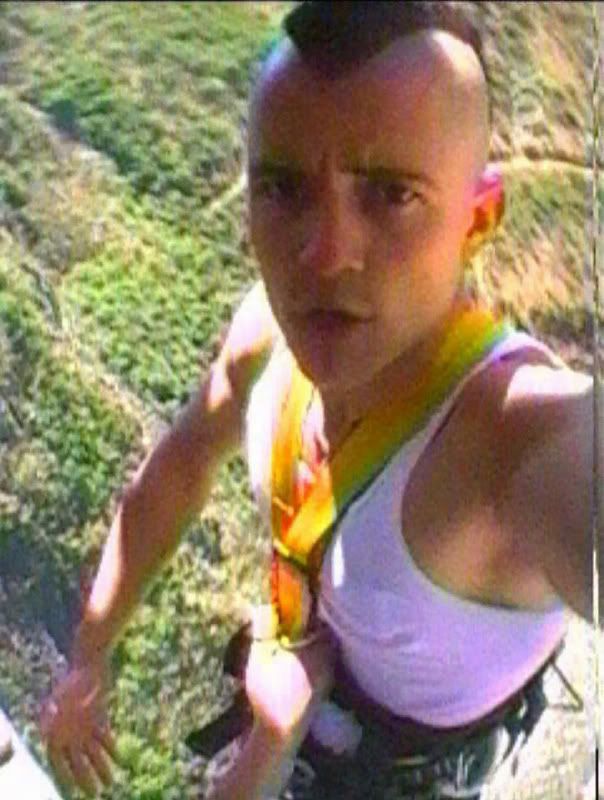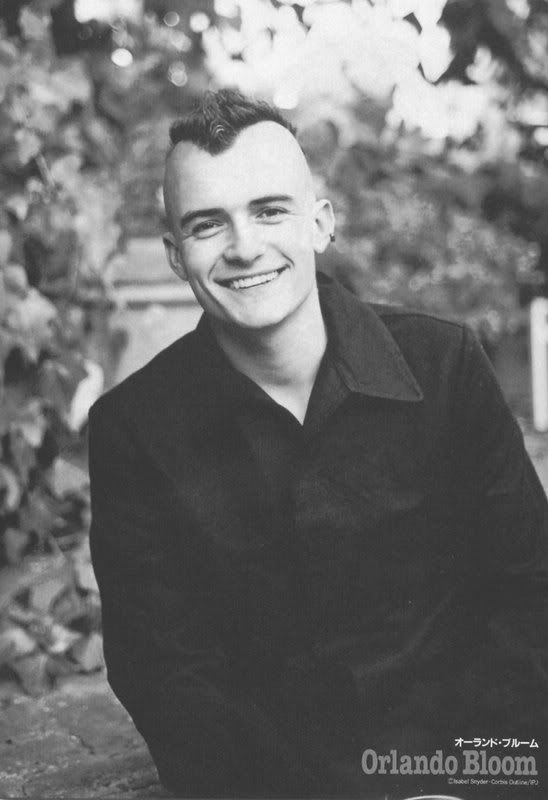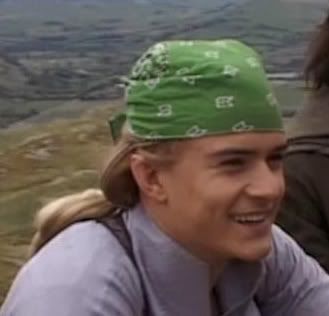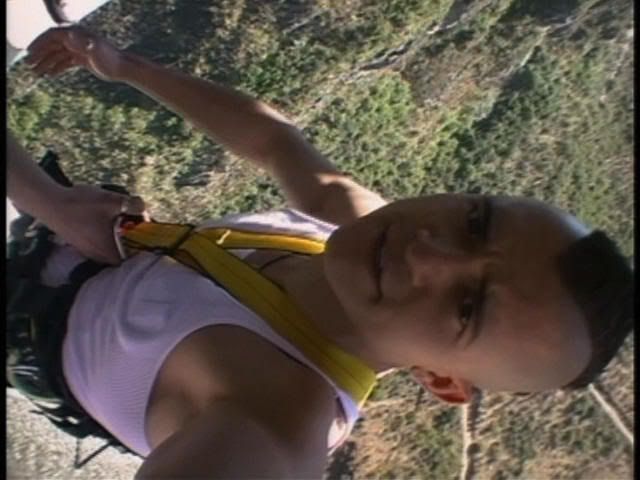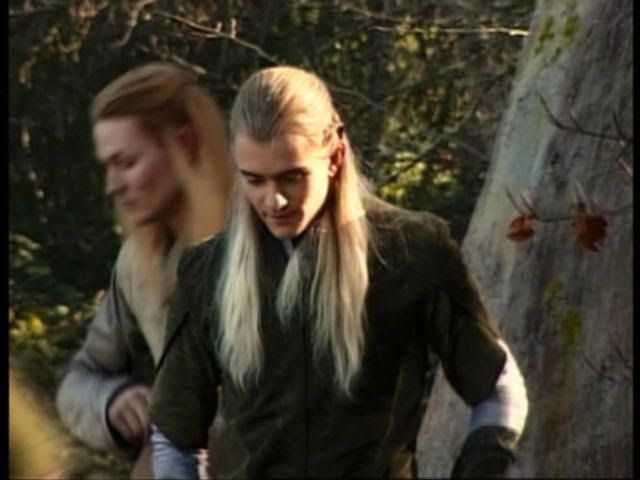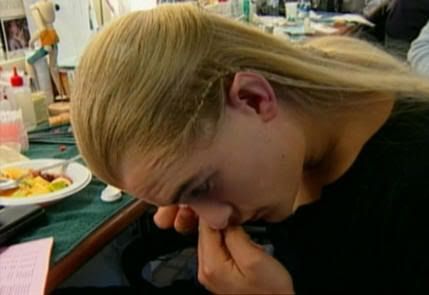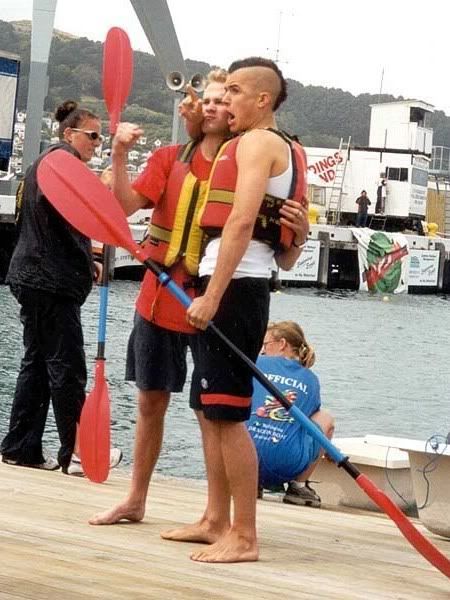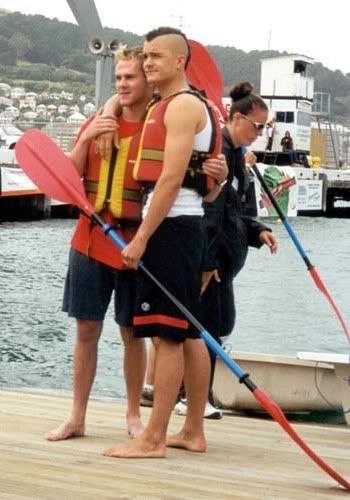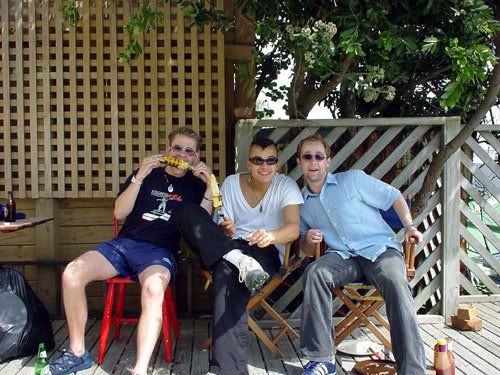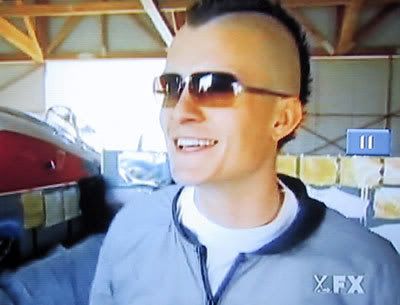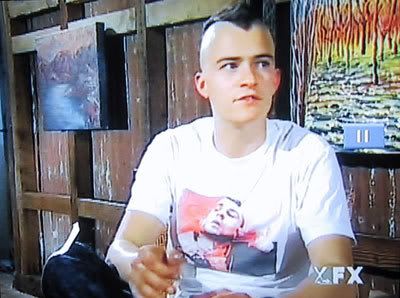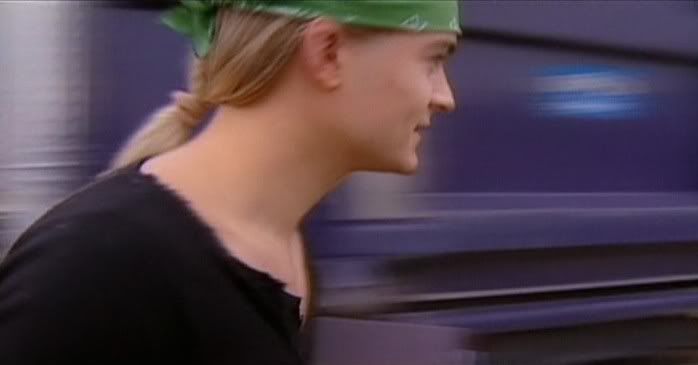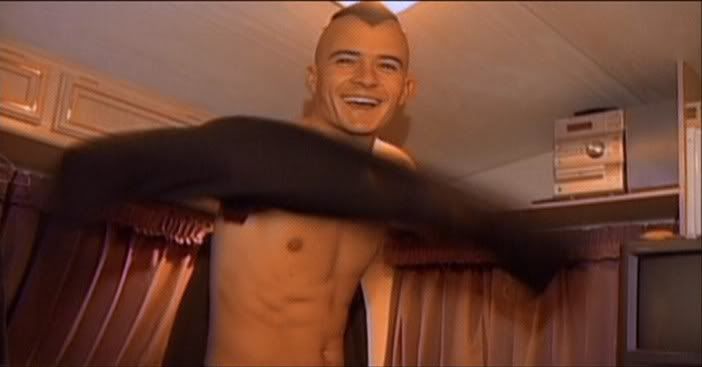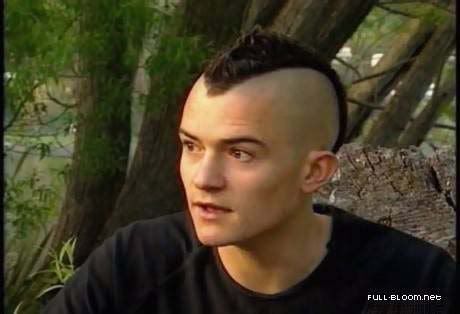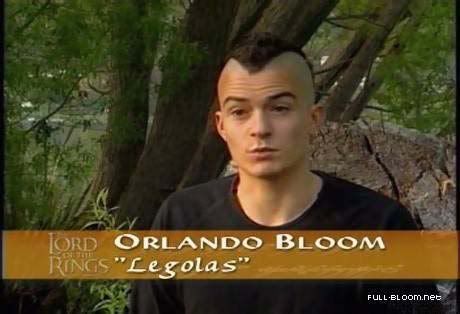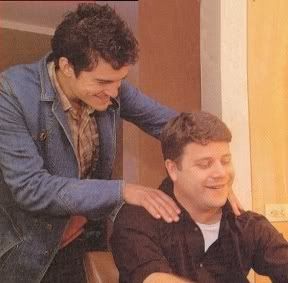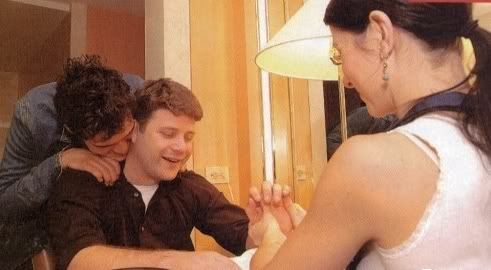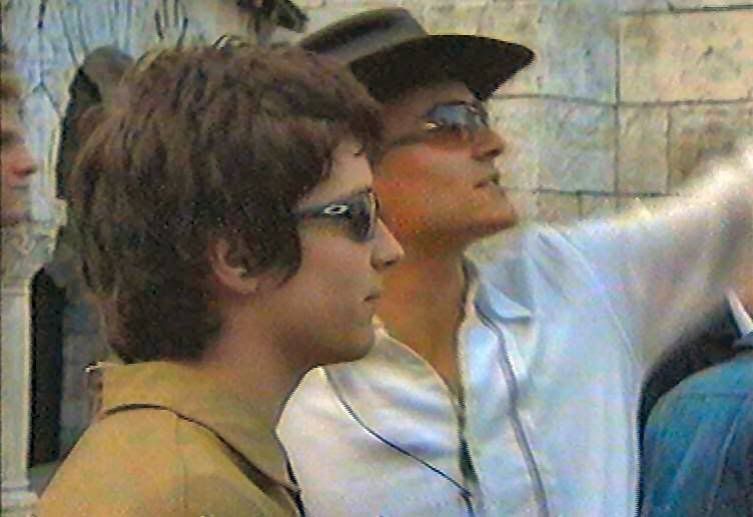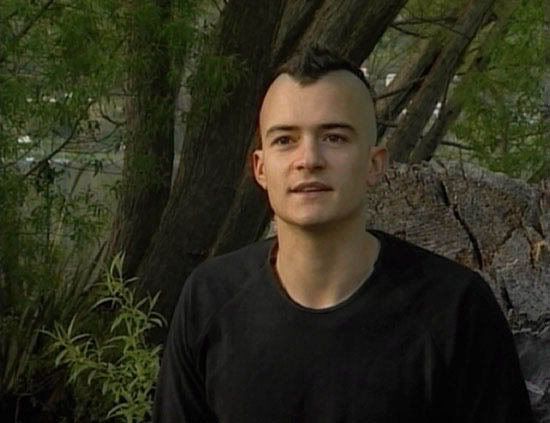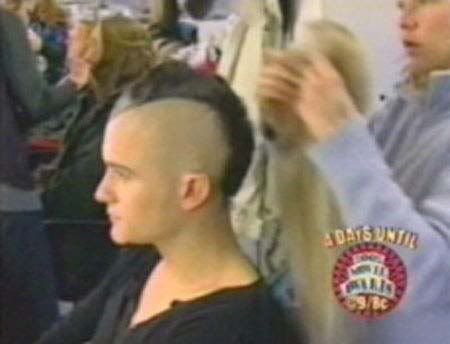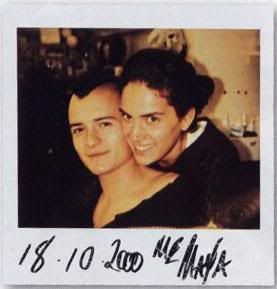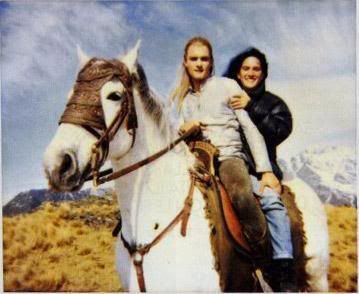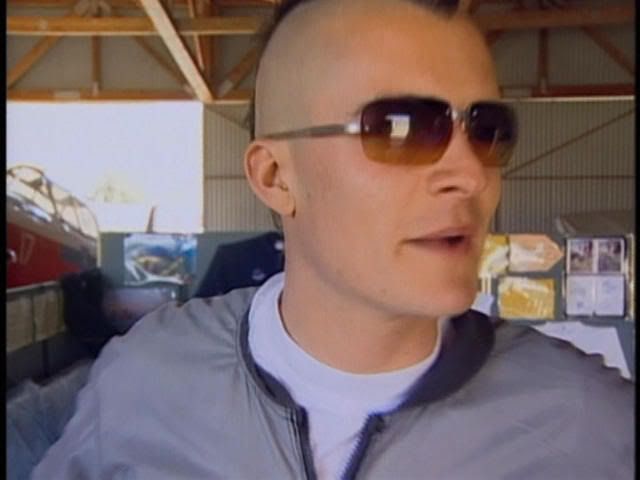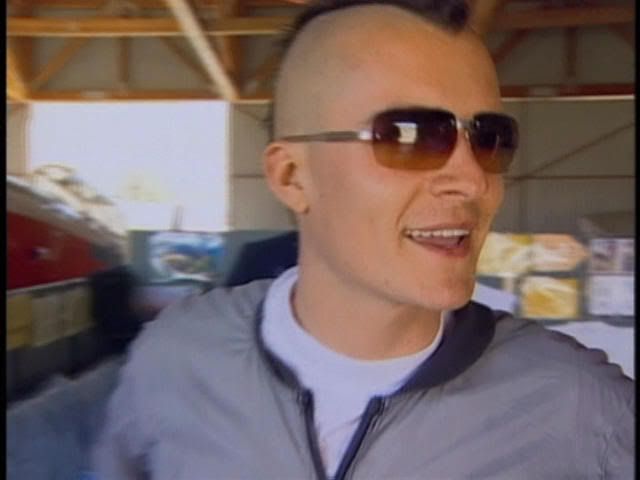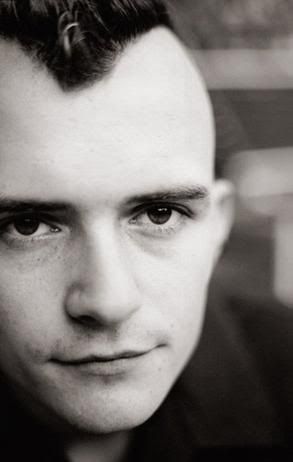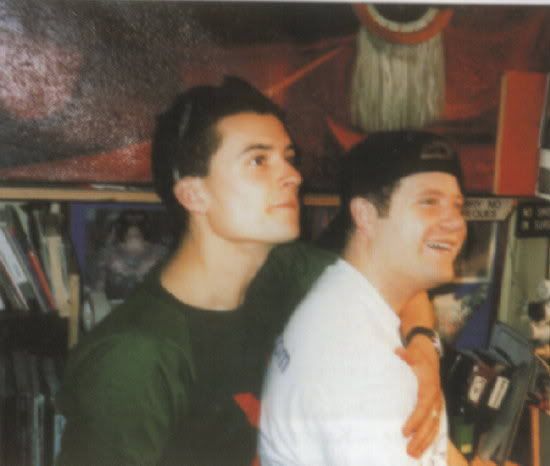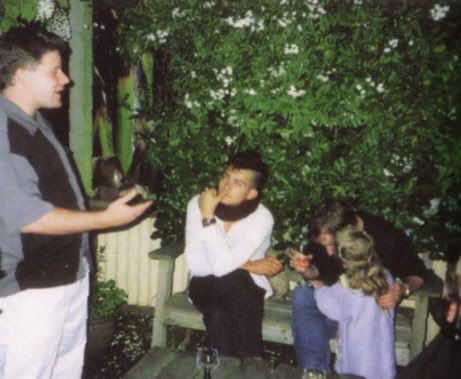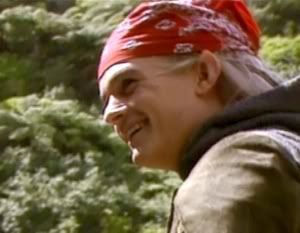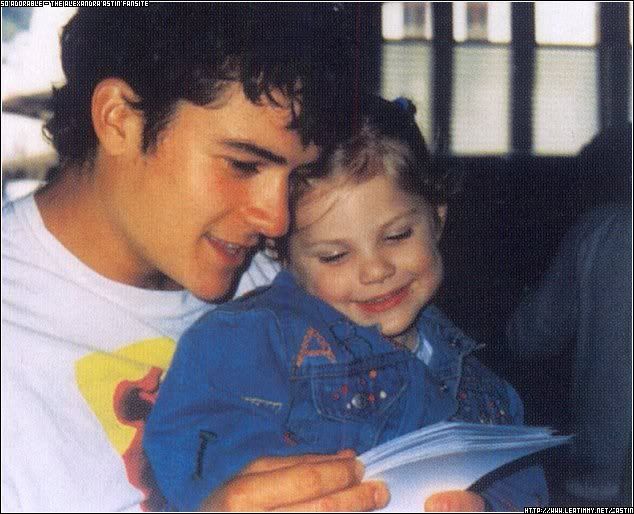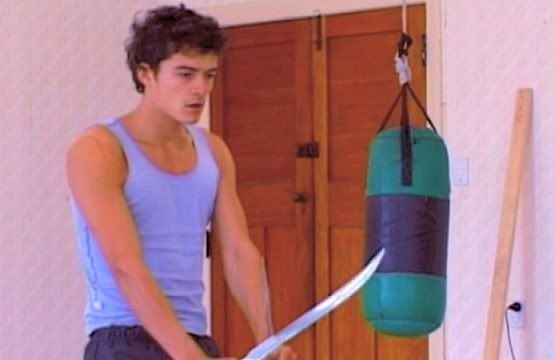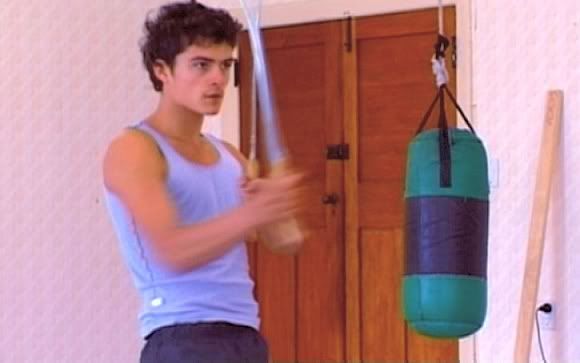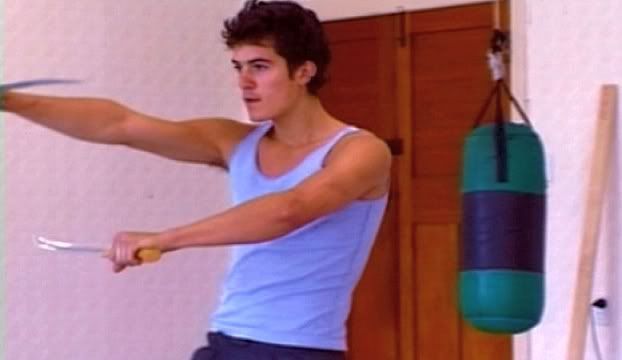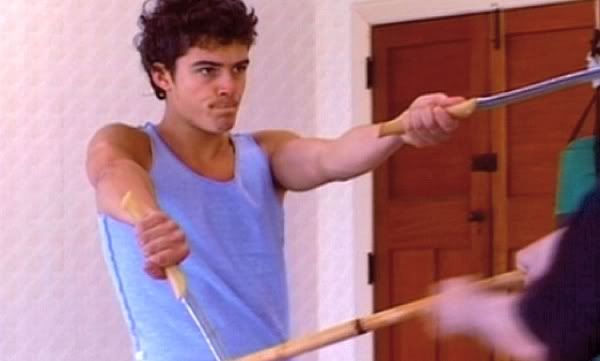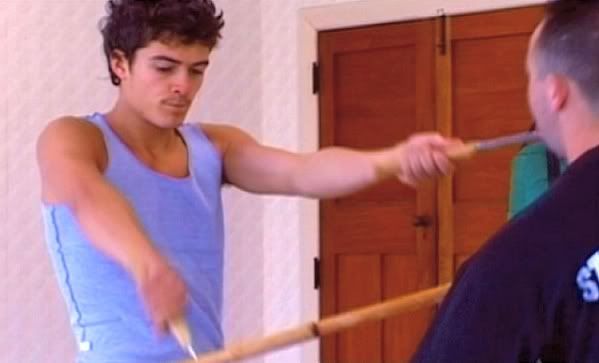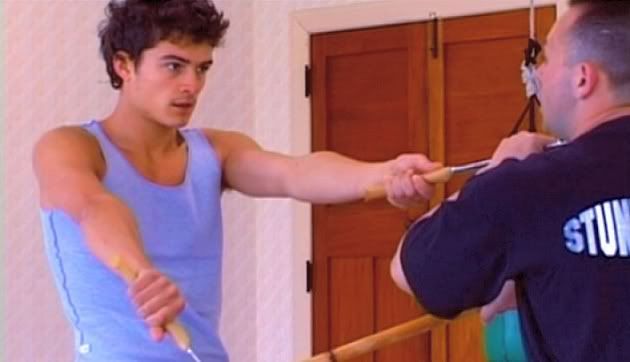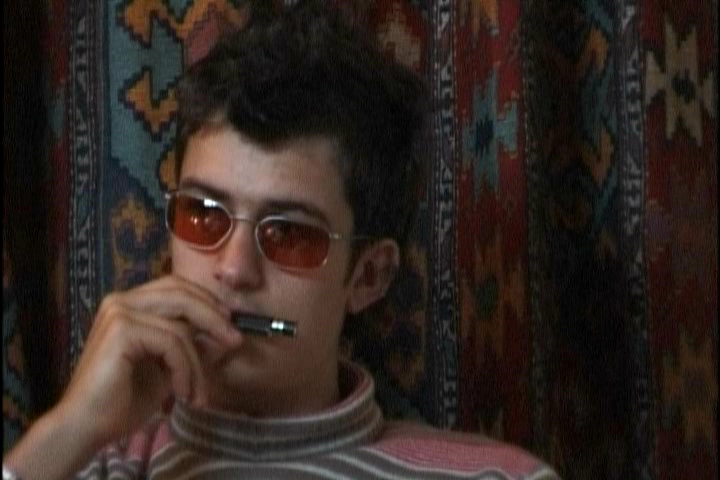 Post more! Post here or on your own journal! Just share the LotR love. The fandom needs a shot in the arm--let's do it!