This is for the hobbit friends who watch my journal--especially
claudia603,
harukameko,
wynterhawk, and
belladonnaslair (who also gave me my intense love for Orlando through her "Orlando's Excellent Adventure" fic--go read if you haven't. Her original character is fabulous!), all of which are some of my first friends on lj. Also for
shirebound who lamented in
claudia603's journal that there just wasn't enough Frodo/hobbit pics in my last two pic posts. So this ladies, is for you...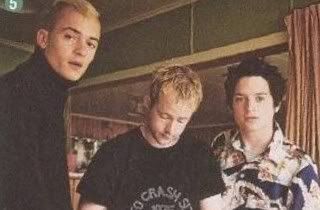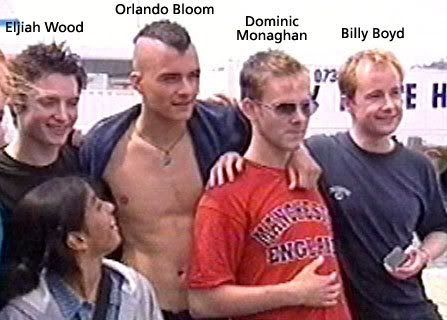 Dial-up'ers beware--Lots and lots of files.

Pics include, Elijah, Dom, Billy, Sean A, Sean B, Viggo, Orlando, Ian, David, Andy, Liv, Karl, Miranda, Cate, Bernard, PJ and others I just can't remember right now.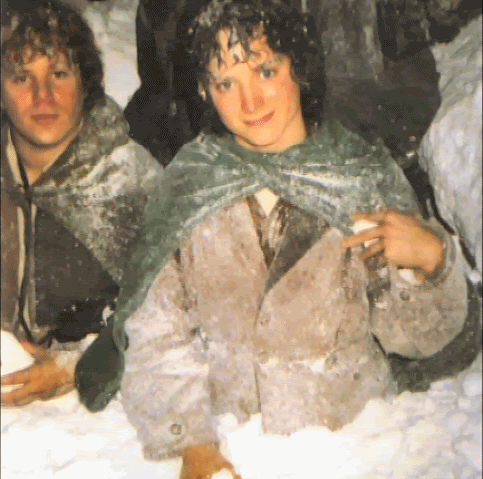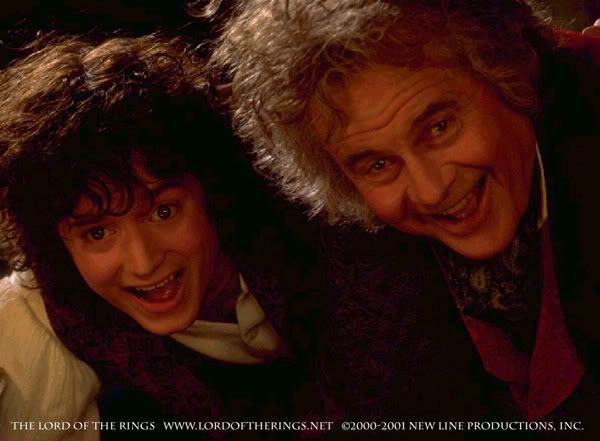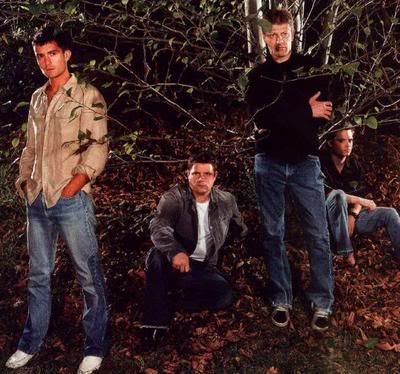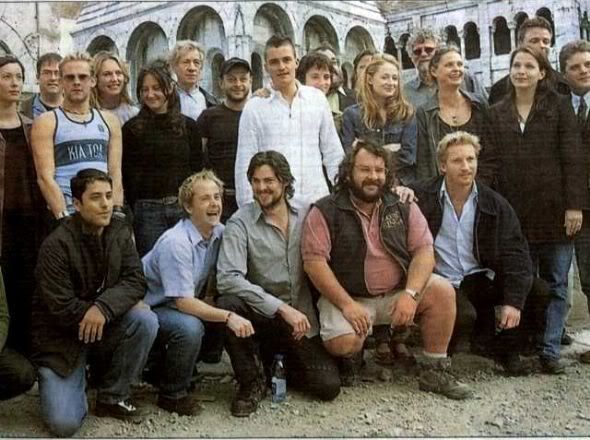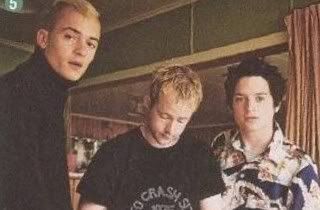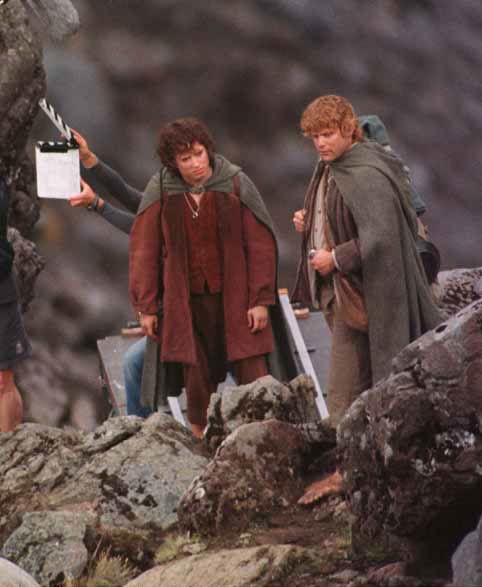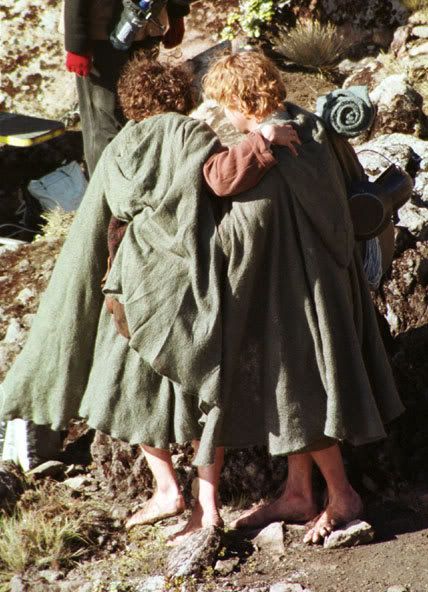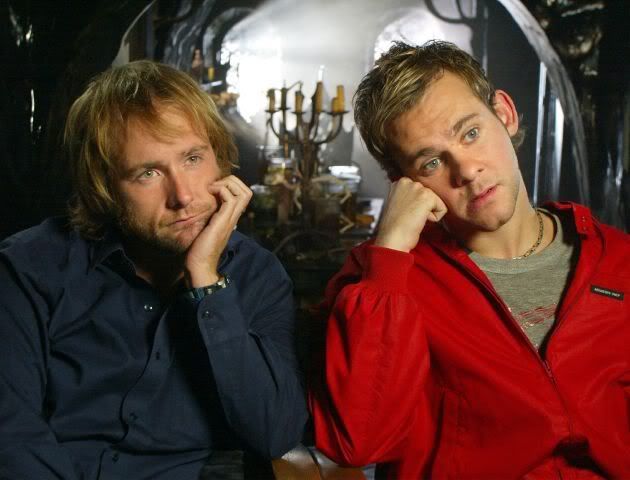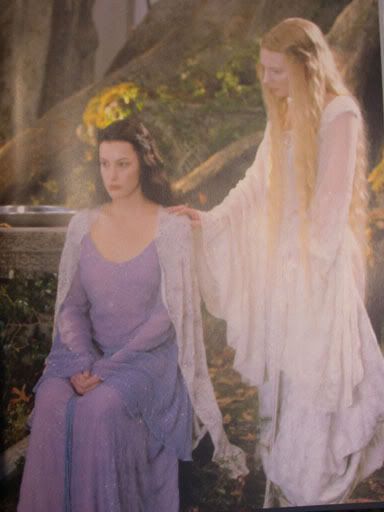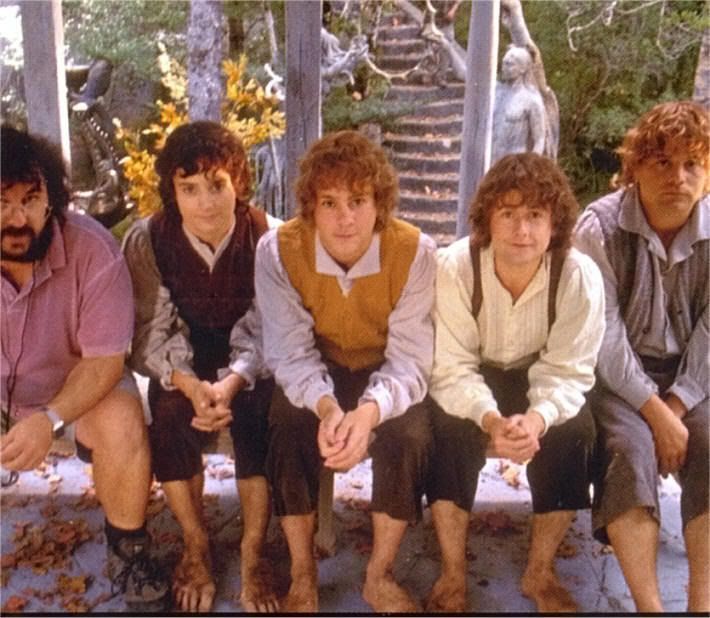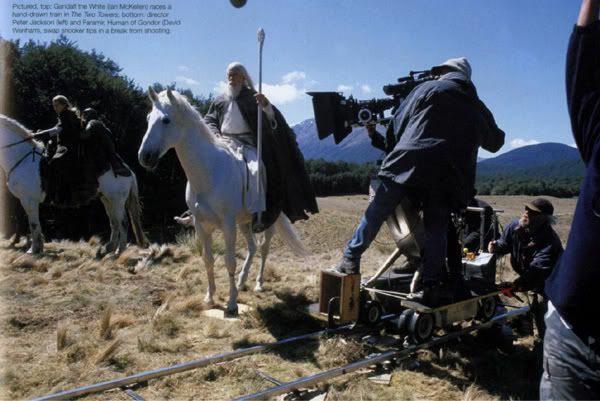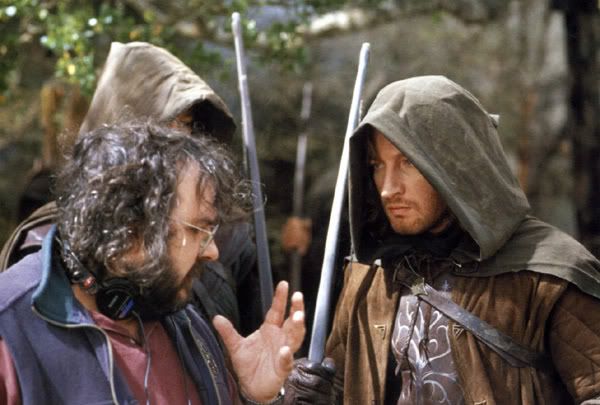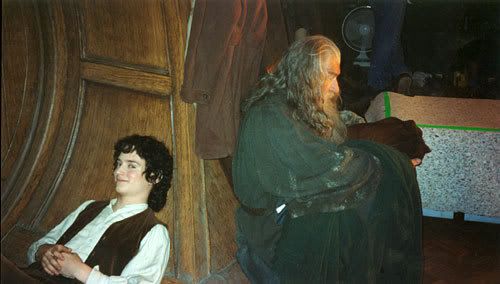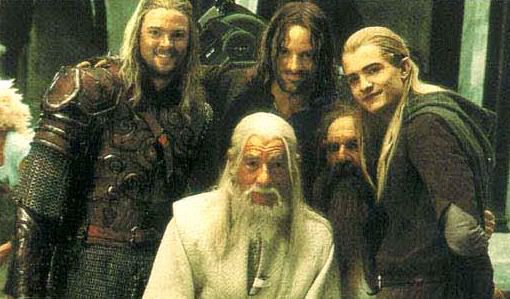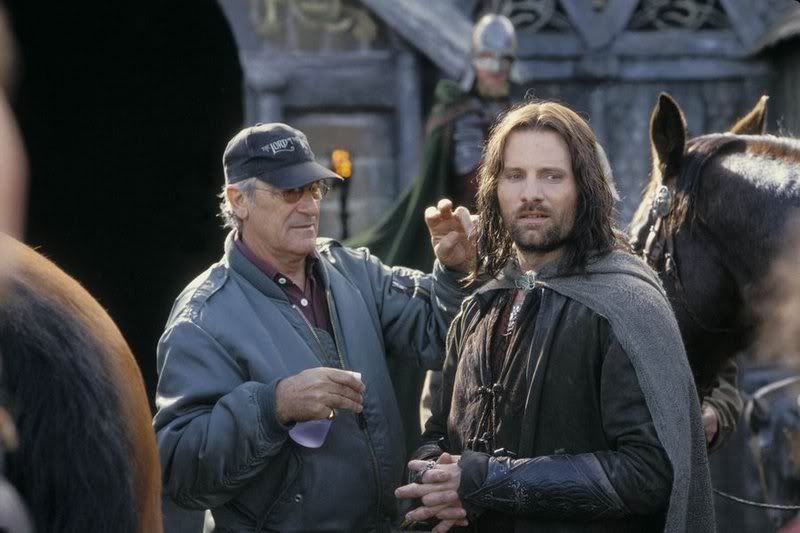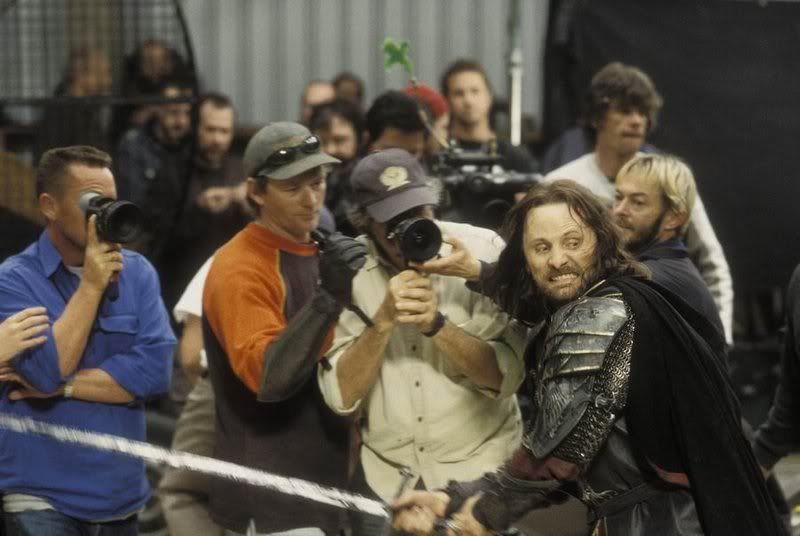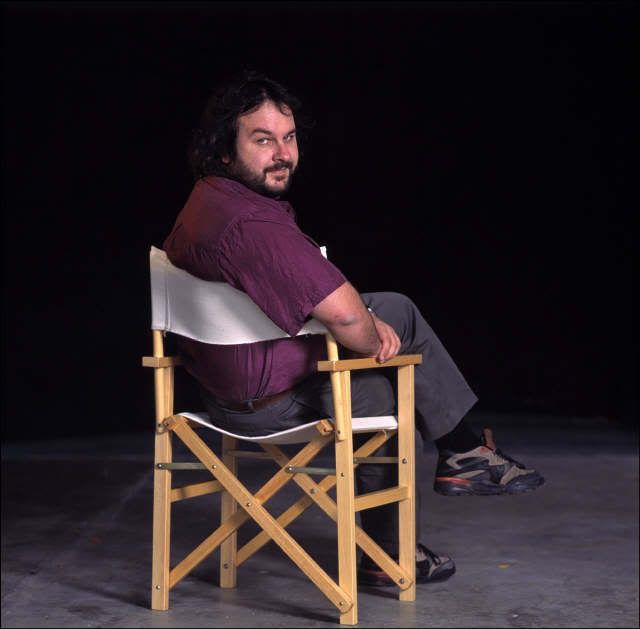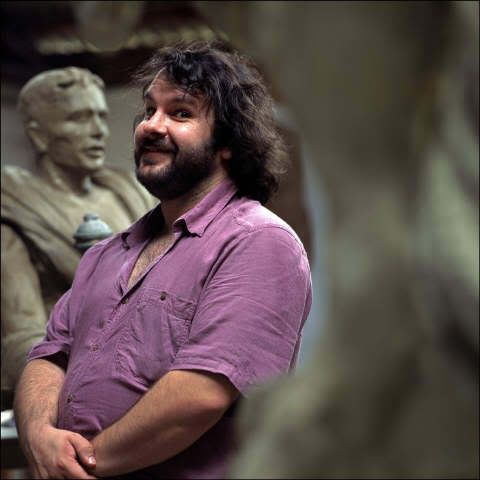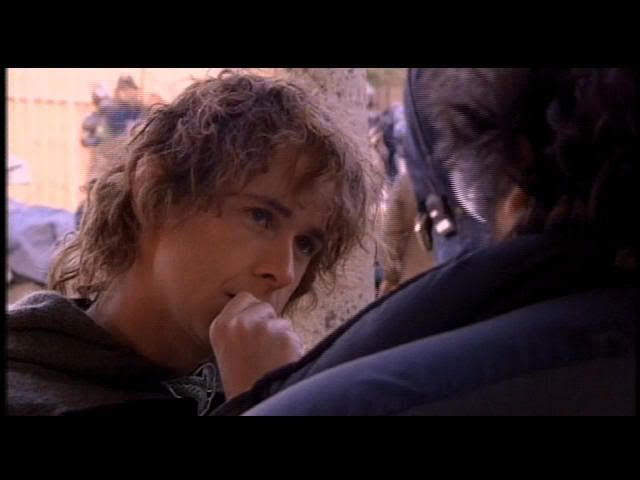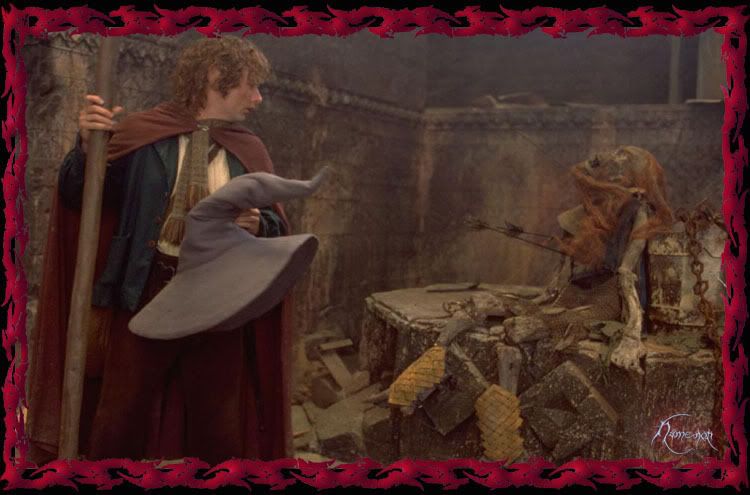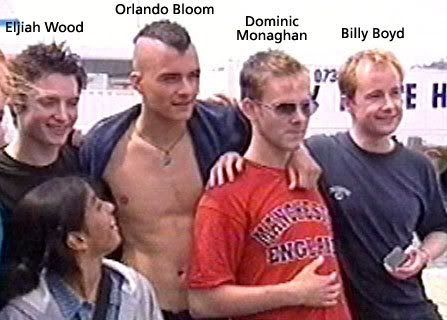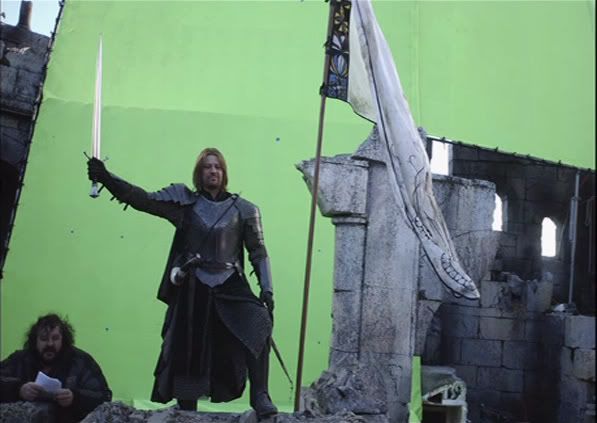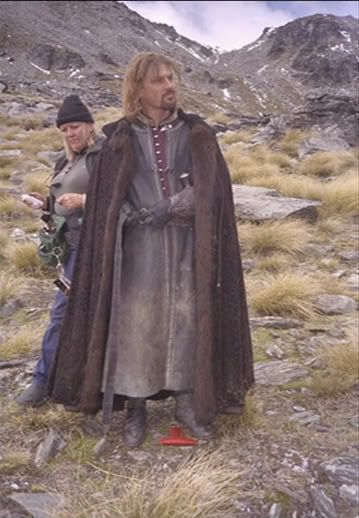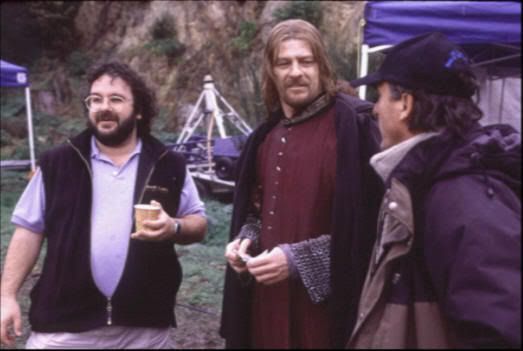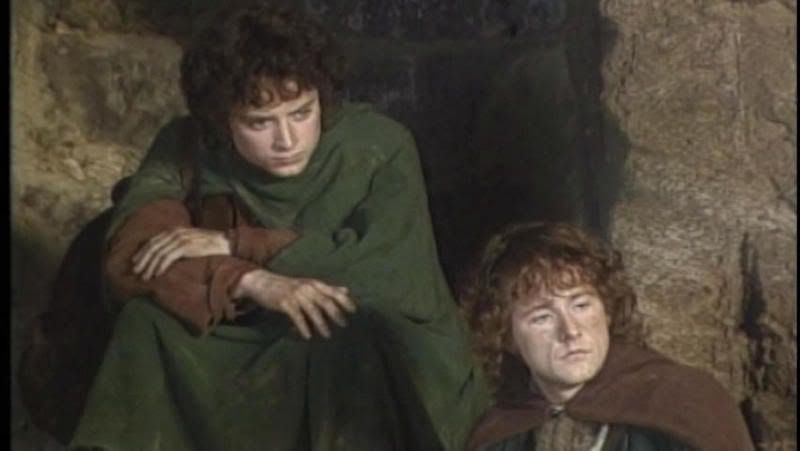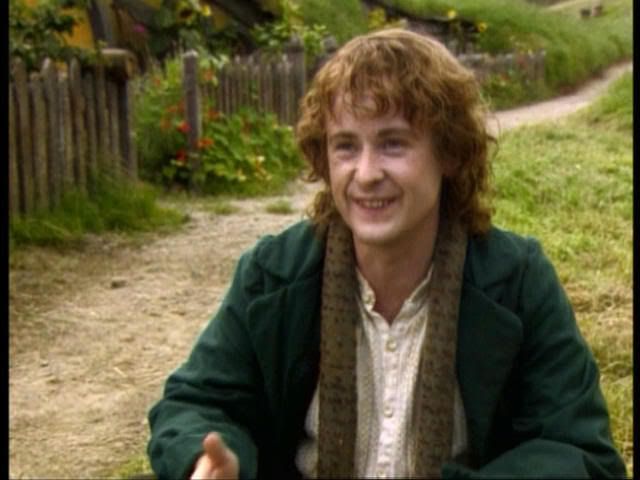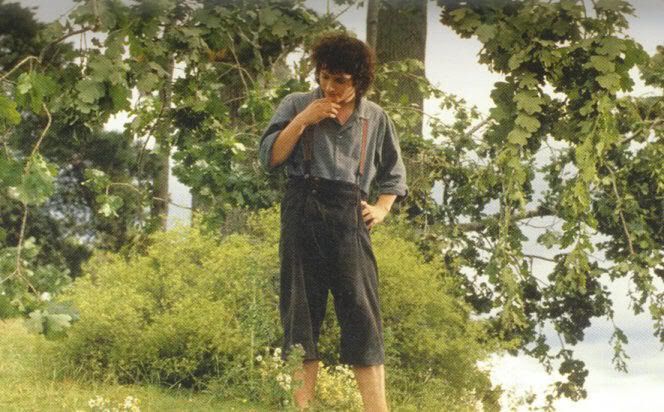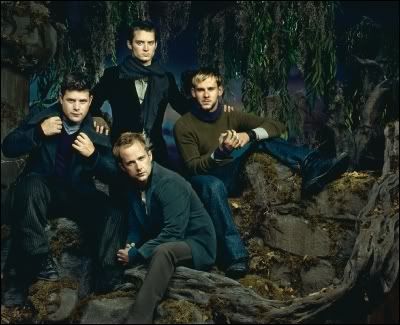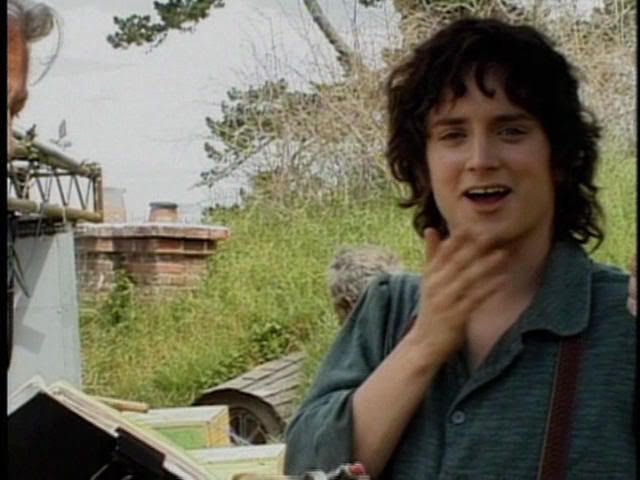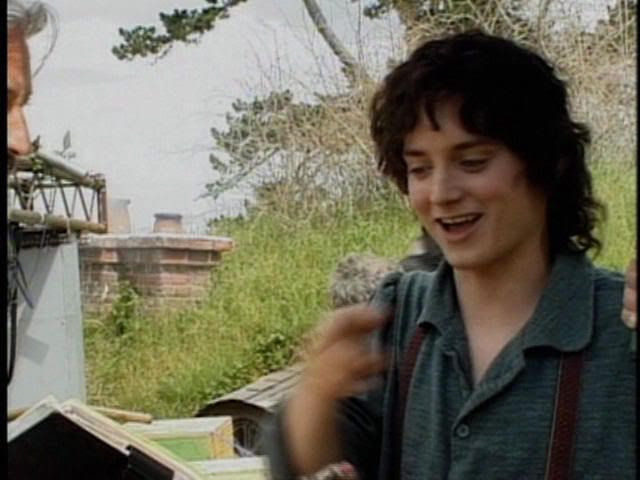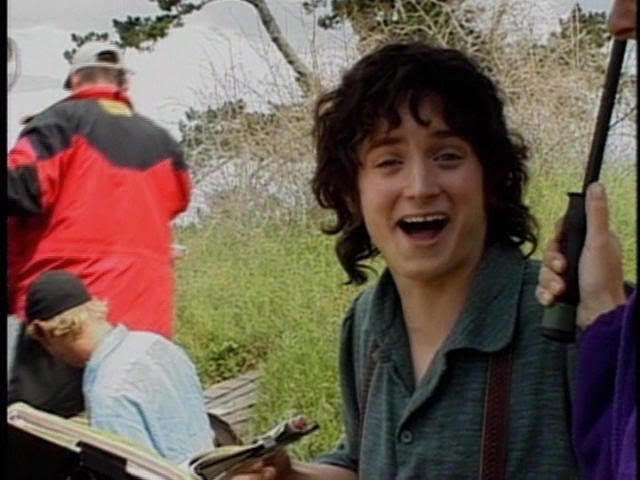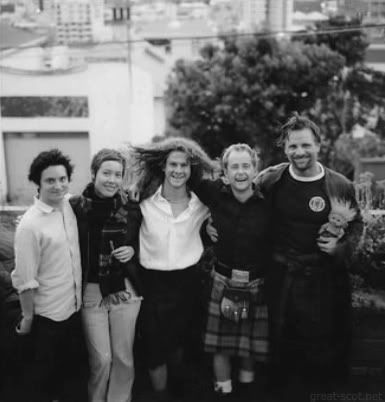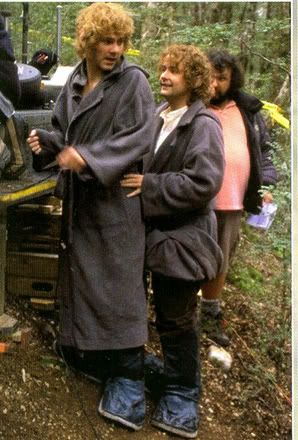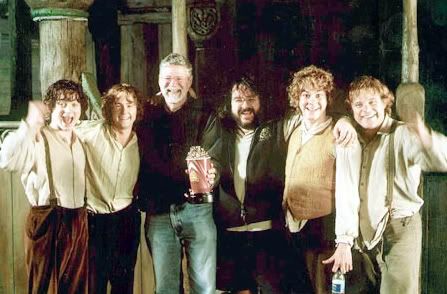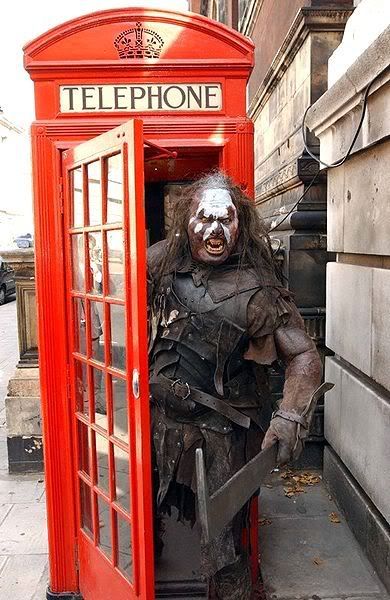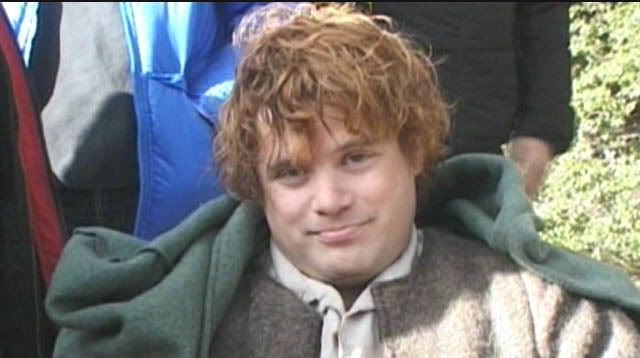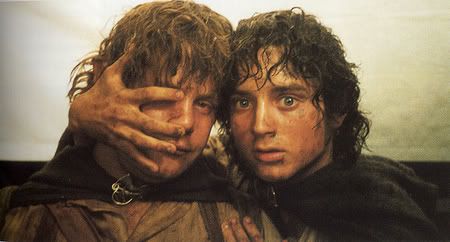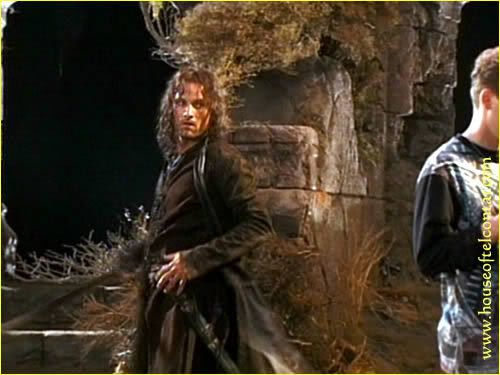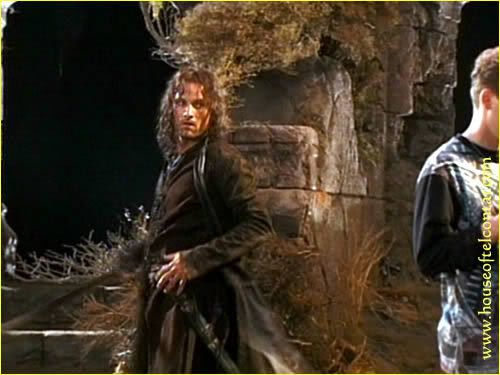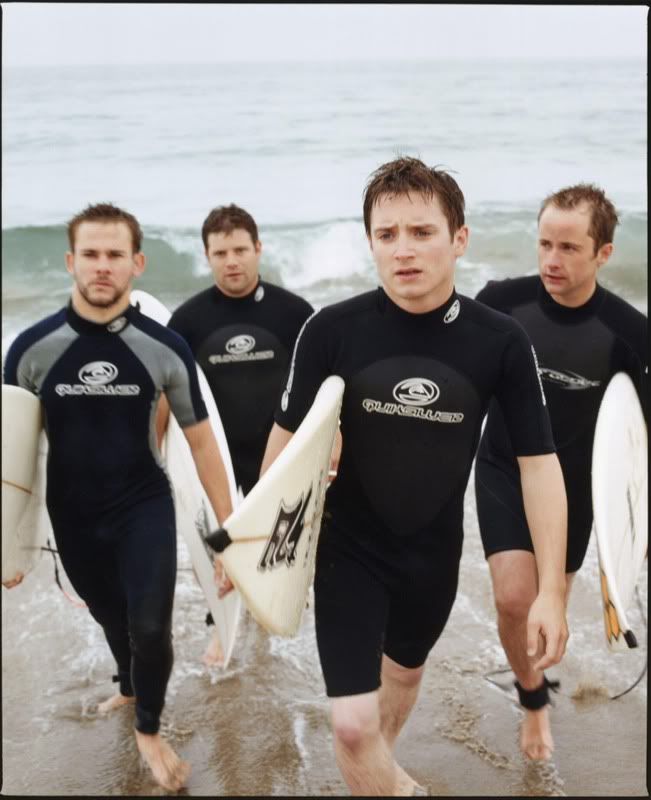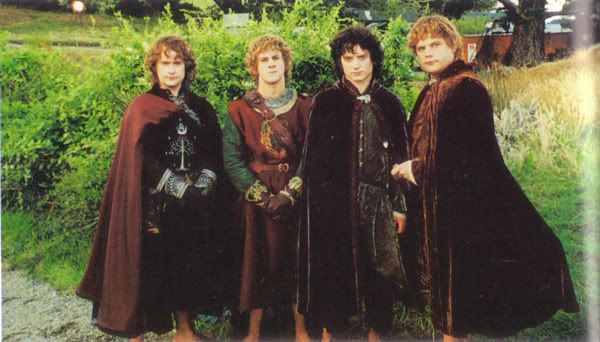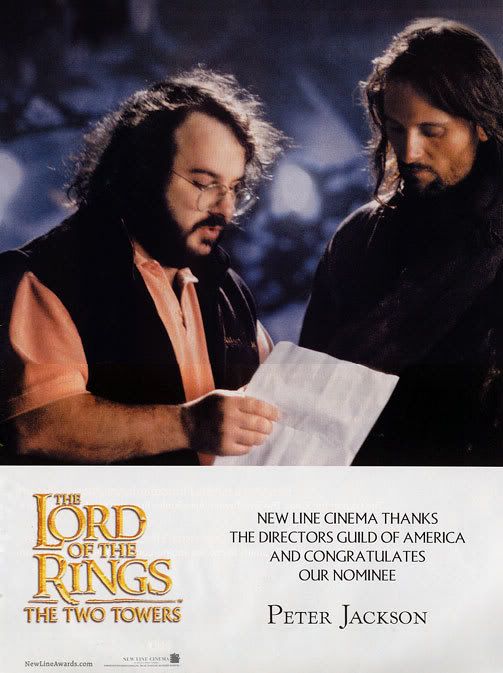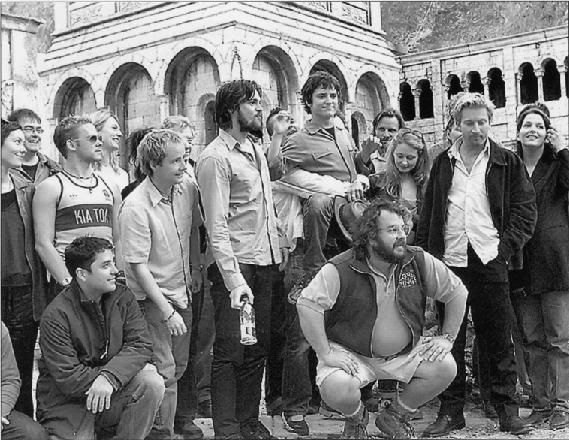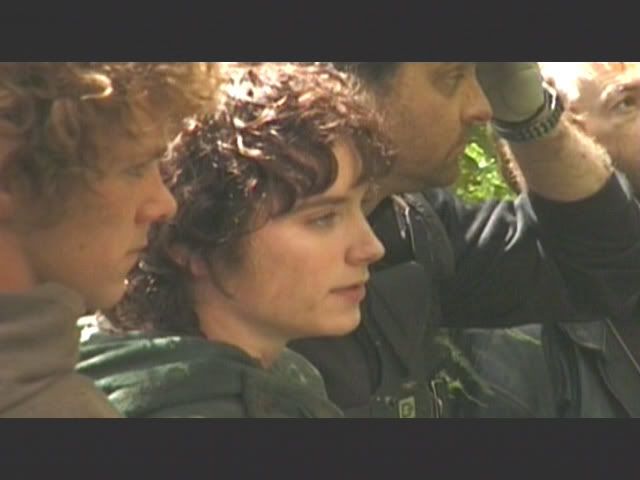 These are all I have, so if I've missed any from behind-the-scenes over the past week, please post them here or on your own lj's. I'd love to see more!