My big baby Brady is up for "Pet Idol" on our local radio station (the little baby Aeryn will be up for voting next week) and I'm asking you all to go vote for him and get your friends to vote for him too. The winner receives a free annul checkup, food, toys, etc - which just happens to come from OUR vet. We could really use this break--especially since Brady's on two expensive medications and has to have an $85 test every 2 months, not to mention all we go through expense wise for Aeryn too. We'd really appreciate it. And hey--he's handsome. ;)

The vote box is beneath his picture (Melanie Austin Brady). You vote and they send you a confirmation e-mail and all you do is click "Click Here to Vote" and that's it.

http://www.louieonline.com/pages/idolvote.html

And just so you know who you're looking for: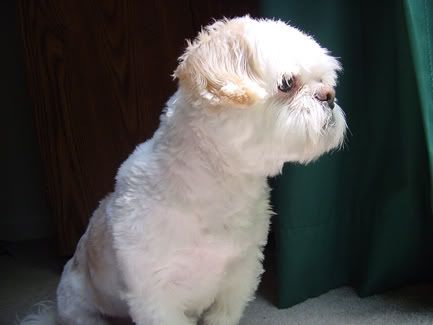 THANK YOU!!!