I'm *finally* going to get to see Rob Thomas in concert! WOO HOO!!!!
maubast
is coming to visit and is going with me. Damned expensive tickets, but he's worth it. Can't think of more than 4 or 5 artists I'd pay that much for....
And if you don't have his new album--check it out. I highly recommend it!
http://www.amazon.com/exec/obidos/tg/detail/-/B0007TKHHK/qid=1124548315/sr=2-1/ref=pd_bbs_b_2_1/104-6712515-8694358?v=glance&s=music
The place we're going to see him only seats 2,750 so all the seats are awesome!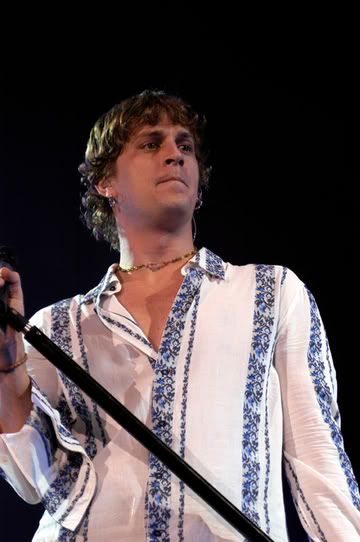 Sexy bitch, isn't he? LOL
I wish he'd let his hair grow back...